Venue
SWAT4HCLS 2022 will be held in Leiden, The Netherlands and online. For participants who can join us in person, the venue will be the Fletcher Wellness-Hotel Leiden, shown below on the left side of the LUMC (Leiden University Medical Center).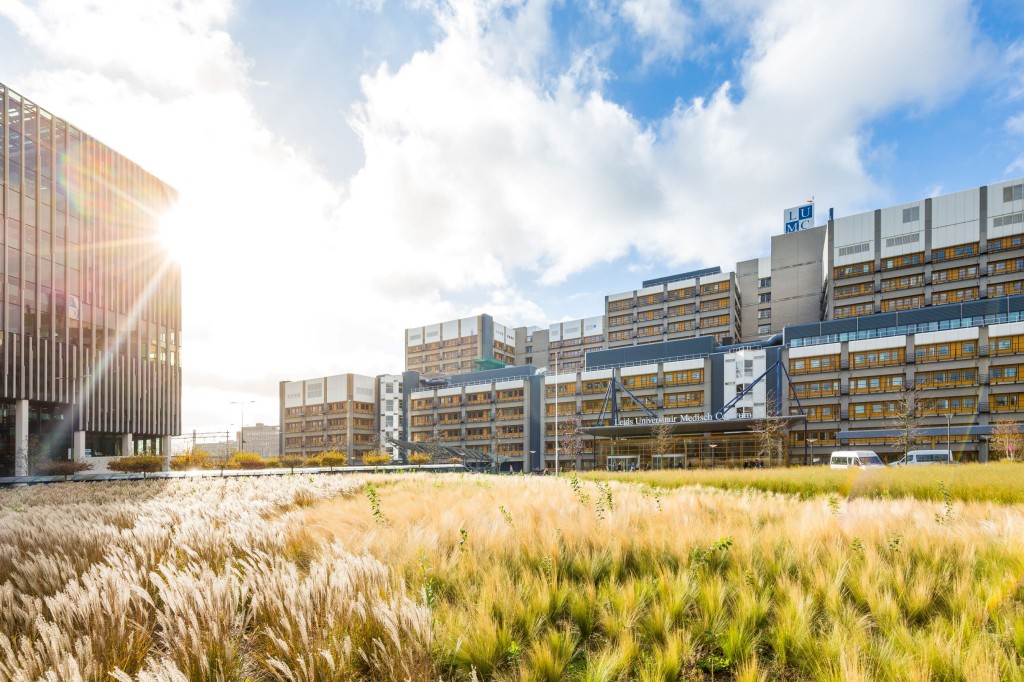 The Hotel is located behind Leiden's Central Station and is within walking distance.
About Leiden
A university city since 1575, Leiden has been one of Europe's most prominent scientific centres for more than four centuries. University buildings are scattered throughout the city and the many students from all over the world give the city a bustling, vivid and international atmosphere. Leiden offers many historical attractions and great spots to visit. Canals, city gates, bridges and mills, courtyard gardens make up the city center.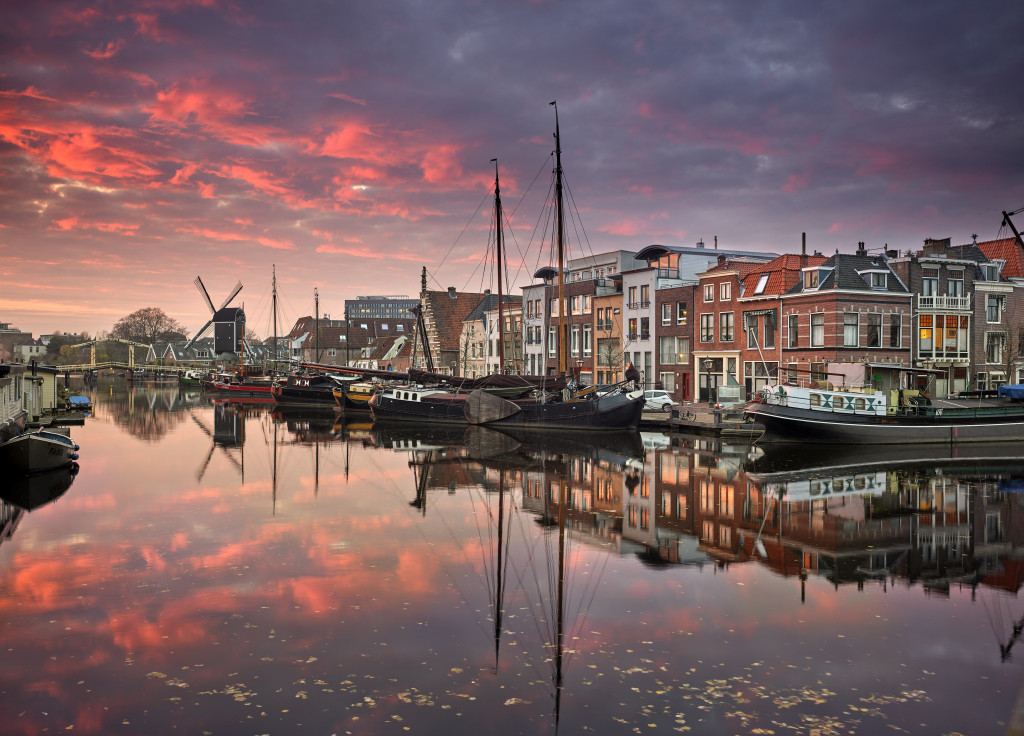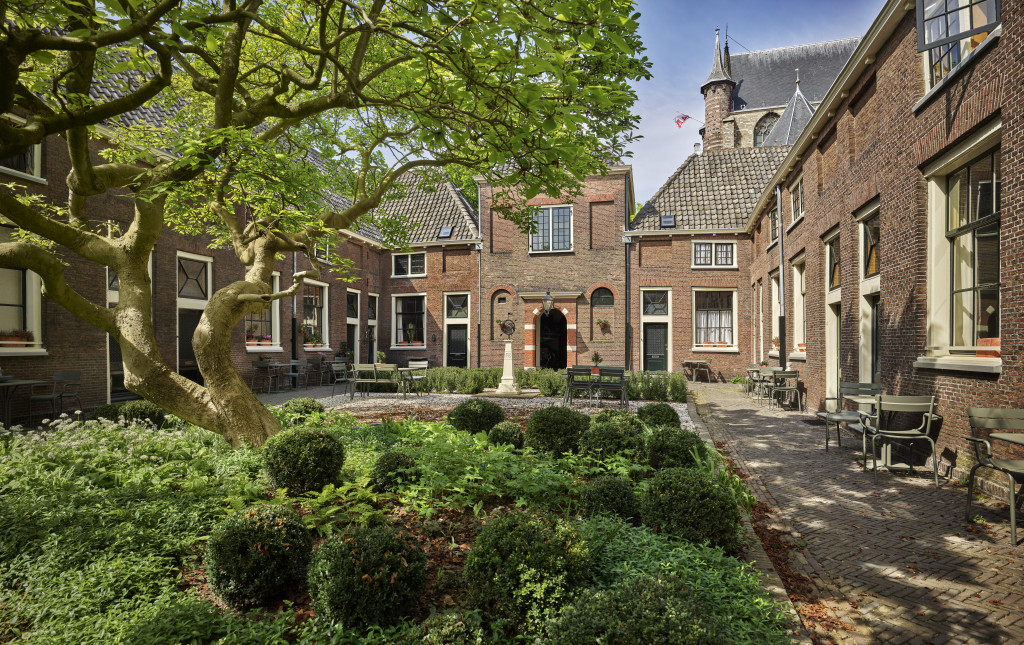 Many museums, the most notable is the Hortus Botanicus (botanical garden), a taxonomer's paradise.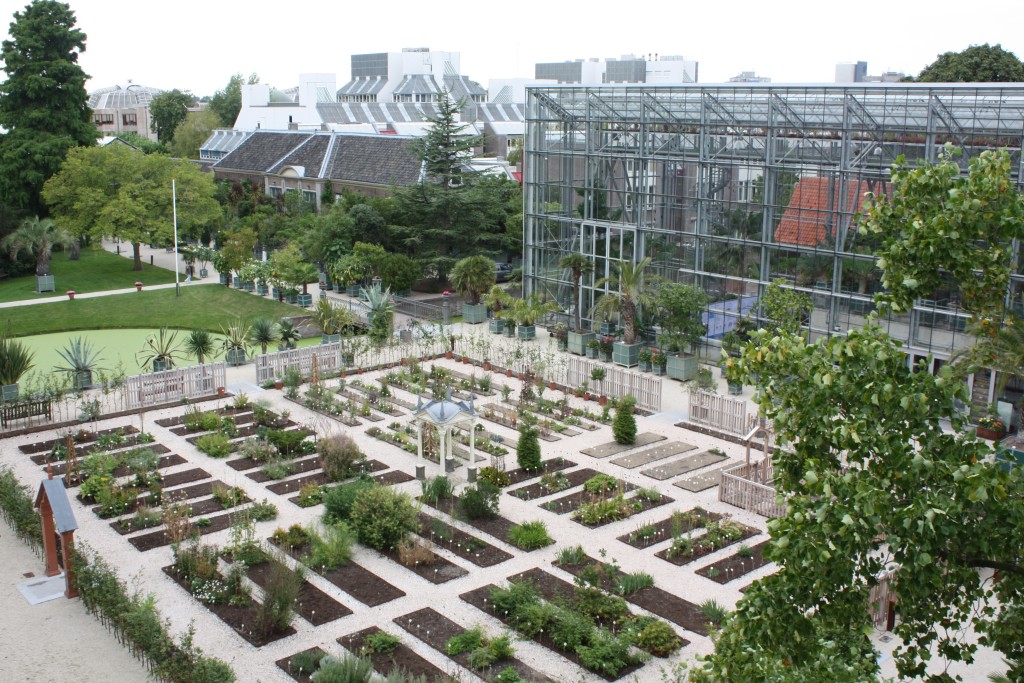 Getting there
Leiden is situated just a stone's throw from major cities like The Hague and Amsterdam.
Train and bus connections
Leiden is easy to reach by public transport. The city centre is a few steps from Leiden Central station. The Hague is ten minutes away by train, and Amsterdam thirty-five minutes.
The bus station is right in front of Leiden Central station and there are many routes serving the city and the region.
Airports
Schiphol Airport (IATA: AMS) is less than twenty minutes away.