More informations coming soon.
Venue
SWAT4LS 2017 will be held at the headquarters of the Italian National Research Council, Piazzale Aldo Moro 7, Rome, between the university campus and  the military aeronautics buildings. HQ were built in 1933.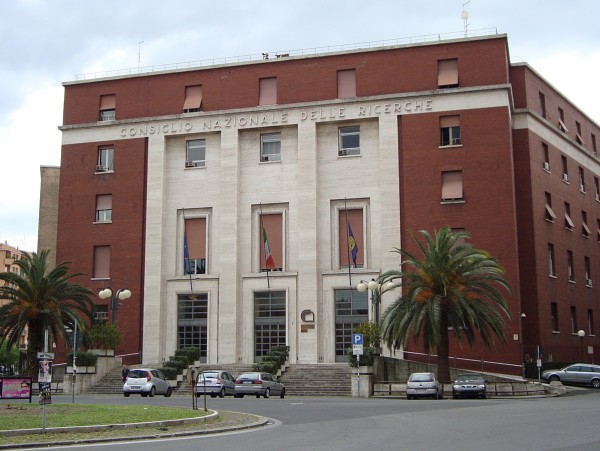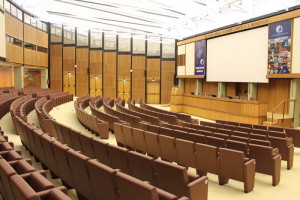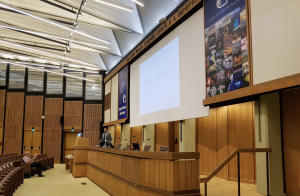 The main meeting room booked for the event
Getting there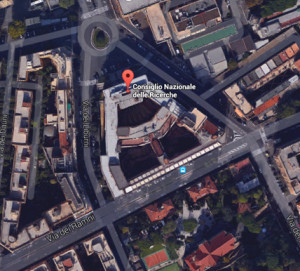 Detailed information on how to reach the venue are available in the "How to reach CNR headquarters" web page in the CNR web site.